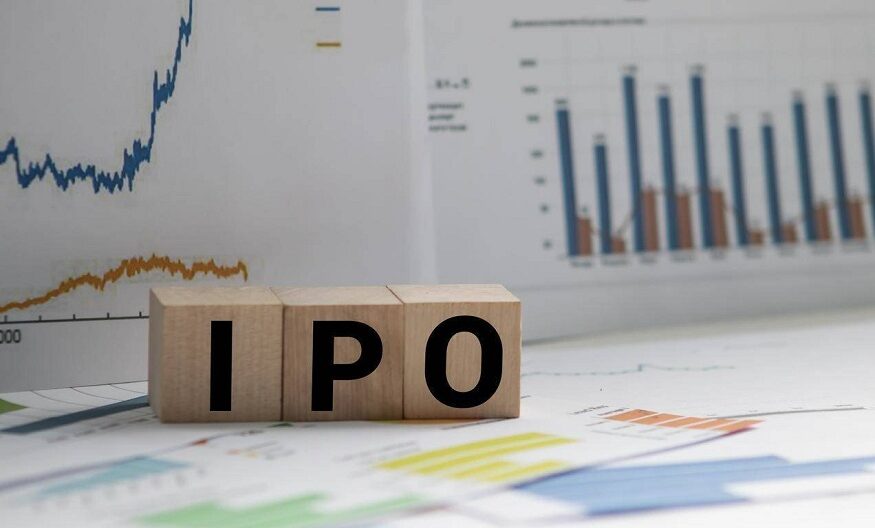 The power transmission sector in India witnessed a wave of innovative business strategies aimed at increasing business models. One such leading player is Sterlite Power, a global developer of power transmission infrastructure. The company has always been in the limelight due to its unlisted shares. But today, Sterlite Power has gained attention by securing Rajasthan's second green energy transmission project. This achievement will be highly beneficial for the company as it will positively impact Sterlite Power share price in the market. Do you want to know about Sterlite Power's second green energy project in Rajasthan and the plans of the company? Stride along with us to read the blog till the end. Let's start. 
Second Green Energy Transmission Project – A Synopsis 
Sterlite Power, a leading power transmission infrastructure, received an order for the Part F transmission project for Rajasthan Phase – III (20GW). With this project, the company got a deal for the construction of a 350 km 765 Kv electricity transmission corridor. The project entails three main components including: 
A 350 Km 765KV transmission corridor is connecting the renewable energy zone of Fatehgarh III to the substation at Beawar. 

Construction of a 3000 MVA 765/400Kv substation at Beawar 

Construction of two LILO lines, covering approximately 120 km. 
These three elements in the project will reshape Rajasthan's green energy landscape in the future. Additionally, the project includes Static Synchronous Compensators (STATCOM) system implementation at Fatehgarh III substation. With this project, Sterlite Power will be the country's first private power transmission infrastructure developer to implement STATCOM. 
Sterlite Power Received a Letter Of Intent (LOI) 
The project Sterlite Power got bid via a tariff-based competitive bidding (TBCB) process. Sterlite Power received a letter from REC Power Development and Consultancy, a wholly-owned subsidiary of Rural Electricity Corporations, to build the project. As said by the company, "Sterlite Power received the Letter of Intent (LoI) from REC Power Development and Consultancy Ltd., a wholly owned subsidiary of Rural Electricity Corp., to build the project on BOOT (Build, Own, Operate, Transfer) basis, for a period of 35 years."
In March 2023, Sterlite Power won Part G Phase III of the project, named Fatehgarh III Beawar Transmission Ltd. Now, the company will be involved in building a 700-km transmission line together with section F. It will further allow for the evacuation of a sizable share of 20 GW of green energy from renewable energy zones in Fatehgarh (9.1 GW), Bhadla (8 GW), and Ramgarh (2.9 GW). Once the project is completed, it will rank among the biggest green energy corridors constructed in the country ever. 
The Purpose Of The Project 
It is true that whenever the company tasks a new project, it positively impacts the performance and growth of the company. The green energy project taken by the company rightly signifies that they are focusing on building a greener future in India. Talking about the new project, Pratik Agarwal, managing director of Sterlite Power, said, "We are very happy to win our second green energy corridor project in Rajasthan. The development of these critical renewable infrastructure assets is indeed a significant step toward advancing India's renewable energy goals. We are ready to deliver world-class assets and help the country march towards a greener future."
Future Plans Of Sterlite Power 
Sterlite Power is a renowned private-sector power transmission infrastructure developer and solution provider, having a strong portfolio of 32 completed projects. The company also has 15,350 circuit kilometres of transmission lines ranging from Brazil to India. As per the reports, presently, the company has Rs. 12,000 crore of projects under management. Shedding light upon the company's future plans, it will be building 220 kv double circuit transmission lines for Serentica Renewables, the renewable energy arm of the group. Further, it will also create transmission corridors, which will enable the evacuation of renewable energy from the upcoming solar and wind parks in Rajasthan and Karnataka, as per the official website of Sterlite Power. 
Manish Agarwal, Director & CEO of India Transmission Business, Sterlite Power, said, "With the demand for electricity growing exponentially, we foresee exciting times for the T&D industry, with an increasing scope to innovate and transform the delivery of our solutions. The continuous strengthening of the order book across our Specialised EPC and Product manufacturing business is a testament to our commanding position in the market and reaffirms our confidence in the growth of the India and global transmission business."
Buy Sterlite Power Pre-IPO Shares With Stockify
Sterlite Power is a well-renowned company with a powerful portfolio and future projects in its hands. The company's current projects will significantly impact its unlisted shares, and if the company plans to go public, the impact on Sterlite Power share price NSE will also be notable. If you want to invest in Sterlite Power unlisted shares, connect with the brokers at Stockify for the best unlisted shares to buy.