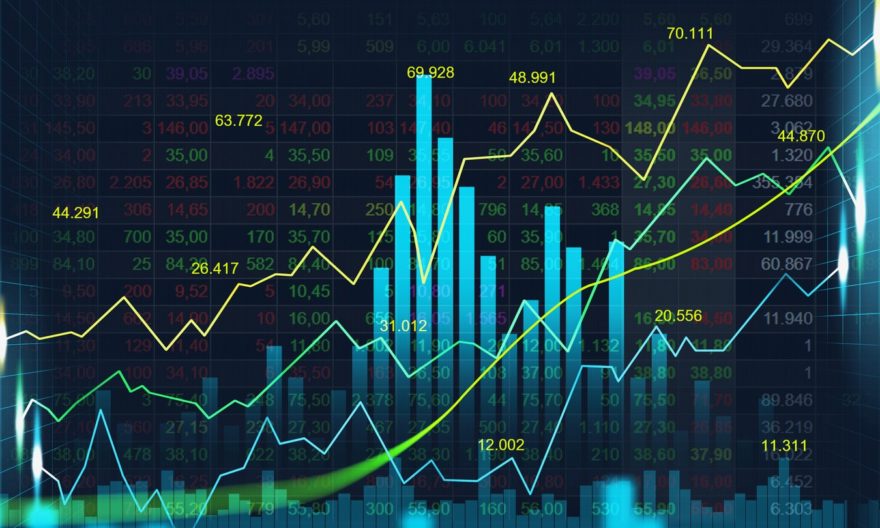 In India, the pattern of saving is changing rapidly as more people are intrigued in stock markets rather than real estate and gold. This is clearly visible from the fact that a total of 34.8 million demat accounts were opened in 2018, a sharp rise of 13% as compared to the previous year, according to a data released by the Securities and Exchange Board of India (Sebi), early this year.
Demat account helps you to buy and sell securities like stocks and bonds that are held in digital format. You can trade shares on the National Stock Exchange (NSE) and Bombay Stock Exchange (BSE). Whether you're an Indian or NRI, opening a demat account is necessary if you want to invest in stocks, IPO, bonds, mutual funds, and NCDs, etc.
How to open a demat account?
Choose brokerages that are registered as Depository Participant
Fill up account opening form and submit required copies
Read the copy of terms and conditions
Allotment of Customer ID/Account number
Pay account opening charges
The account becomes after in-person verification
Annual maintenance fee is levied for account maintenance & transaction fee for debiting securities, every month
Account generally requires no balance of shares
What things to check before opening a Demat account?
If you're planning to invest in demat account, choose a broker who is registered as Depository Participant. It is prudent because DP acts as a trade facilitator, and he is a link between companies that issue securities. A registered DP should comply with SEBI norms, tracks transaction record, keeps investments safe, helps security transfers, applies brokerage charges wherever applicable.
While deciding a broker or a financial institution, make sure that they provide you with analysis material of the shares you have invested in past. A good research-based report will help you to garner maximum profits, as well as strategize your future trading opportunities.
Another factor that influences demat account is the charging of fees for account opening, maintenance and transactions. Read terms and conditions carefully to know if there are hidden charges that your brokerage could impose in the future. Some banking companies do not charge a fee for account opening and offer waiver of annual maintenance charges.
Demat account requires you to appoint a nominee, wherein a person is nominated to take your investments in the event of death. At the time of account opening, you must ask the broker for the nomination form if you're the only account holder, as it will help in a smooth transfer of wealth in case you are no more. The nomination will eliminate the need for documents such as succession certificate for transferring securities and document of will.
Always make sure your brokerage firm offers a good trading platform in terms of software app. An app where you can check real-time prices, current portfolio details, buy and sell transactions, financial data for analysis, recommendations for stock investments, etc.
Now that you know what essential factors to take into consideration before opening a demat account, you only need to research thoroughly and find the right one that meets your requirements. If you haven't opened a demat account yet, it's time to do it now!