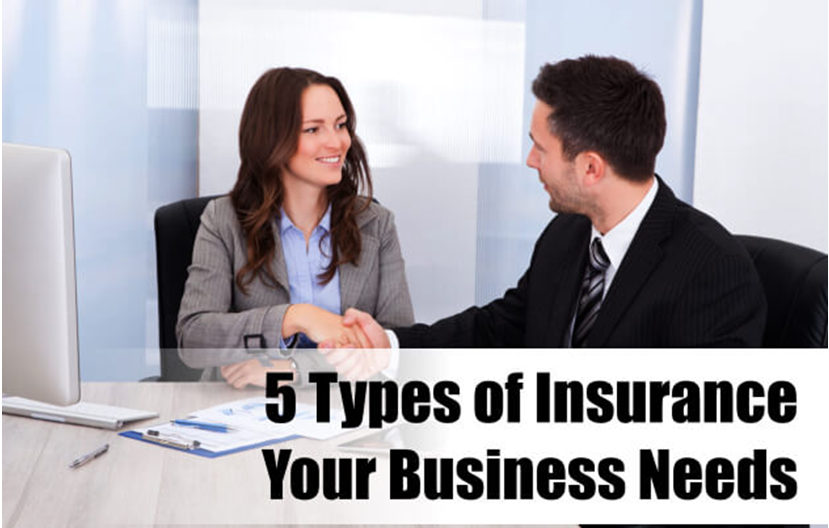 When it comes to running a successful business, there can be many things to think about. From making sure that employees feel supported to dealing with budgets, there is no end to the number of things that need monitoring. Making sure that your business has all the kinds of insurance it needs can be part of this as well. If you are looking into getting an employee dishonesty bond, here are some things you should know.
What Is a Dishonesty Bond?
A dishonesty bond is typically thought of as a kind of insurance protection that will cover the policyholder in the event that they experience losses because of the fraudulent or dishonest actions of an employee. While it is called a bond, the coverage you get often tends to be similar to that of an insurance policy.
Why Get a Dishonesty Bond?
There can be many reasons to get a dishonesty bond, but the most common one tends to simply be protection from losses. While many employers would not like to think that those they have hired would commit fraudulent acts that could cost the company money, the reality is that these things can and do happen; for many employers it is better to be safe than sorry.
The Bottom Line
Running a business can be a complex task that entails many responsibilities. From working to create a good office environment, to thinking about things like marketing, budgets and deadlines, there are many important factors to consider, including making sure that your company has all the different types of insurance it needs.
While many employers don't think their employees could potentially behave dishonestly or fraudulently, it is a potential reality, so being proactive and looking into dishonesty bond options can be a good way to help protect your business in the long run.