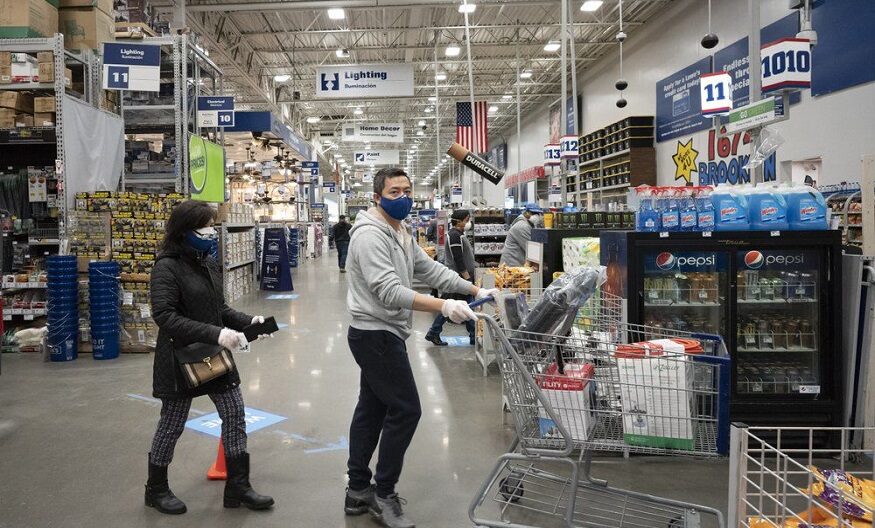 A logistics manager's job is very demanding- you need to take products to the correct destination in the shortest time possible, among other tasks. If you aren't organized and keen on details, you may not succeed in this industry.
Must Be Adaptable
Logistic trends are changing by the day, and a manager should learn to adapt. No matter how a manager is organized, some unexpected circumstances always pop up. So, a person should have a second option if a problem occurs or a last-minute change.
Keen on Safety
The logistics department is involved with unloading different types of materials in the warehouses. A manager should put in place safety measures, and in case of gaps in safety policies, a logistician should inform the management.
Attention To Details
It is vital to understand your employees, clients, and co-workers as a logistics manager. Always pay attention to other people's feelings to know when they are satisfied or not. You should also appreciate your team's effort and offer encouragement. Avoid taking small wins for granted and giving a helping hand to people who need you.
Possess Good Analytical Skills
A logistics manager has a lot on the table. From organizing contact lists, choosing the storage facility and the transportation company, it's best to have good analytical skills to execute each task. Every option has advantages and disadvantages, so a manager should strike a balance between the two.
Tech Savvy
Almost every industry has embraced technology, logistics being one of them. A logistics manager should learn about computers to ease accounting, analytical programs, and managing virtual employees for everything to run smoothly.
A Good Decision Maker
As a leader, it is vital to be a good decision-maker and a leader. There will always be unforeseen problems, so a manager should give directions because the issue may never be solved if you panic.
Ability To Handle Challenges
One of the most important skills of logistics headhunters is remaining calm and handling issues as they arise. To succeed, a manager should be organized and have a backup when problems such as equipment failure, changing weather conditions, or traffic bring unexpected delays.
Good Communication Skills
Logistic managers deal with different people, so they must possess skills to cope with them. Failure to which the disagreements and conflicts may get in the way of business. In addition, a manager should give clear instructions and orders. Miscommunication can lead to wrong shipments and orders.
A Team Leader
A manager should be able to handle workers and make a great team. They should be an example and portray a good reputation. A logistics manager handles a lot of money, and thus they should be trustworthy and take responsibility for the team's mistakes. Too many arguments and blame games can lead to workplace conflicts.
Knowledgeable
A logistics manager should have up-to-date information on supply chain management. Learning is a continuous process, so managers should strive to do more research and get ideas from other companies.
A logistics manager position requires a lot of hard work and commitment. In addition, a manager should be knowledgeable, be a team player, have good interpersonal and communication skills, and have excellent analytical skills.