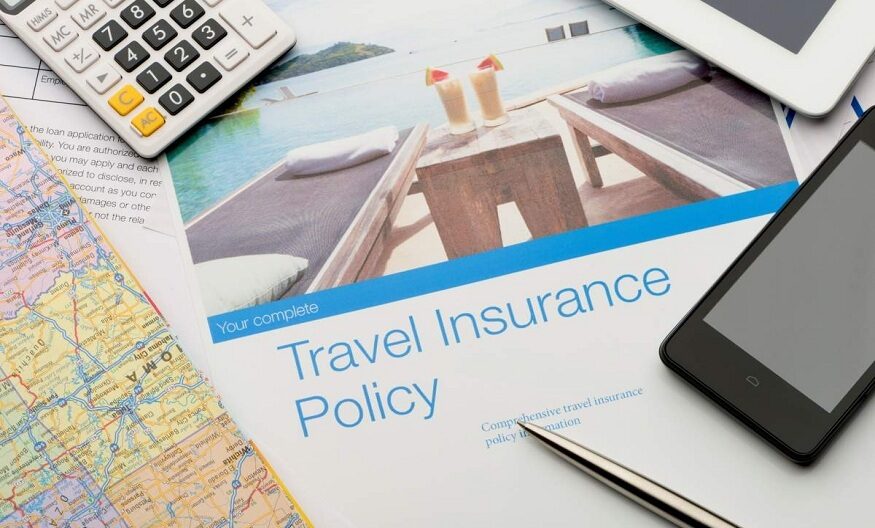 There is one item you absolutely must bring with you on a trip overseas, i.e., travel insurance.
It is one of those things that could give you some relief if travel becomes a nightmare due to some unforeseen incident.
Even though most people ponder whether travel insurance is worthwhile, the fact remains that it is essential. Several nations will only permit travellers to cross their borders with the appropriate travel insurance coverage. Among the many available travel policies, Bajaj Allianz travel insurance's plan before your next trip can help to avoid any hassles. 
What is covered by travel insurance?
Let us examine how travel insurance can protect the three main concerns you may have when you travel: 
1. Safeguarding you
It's important to understand whether your travel health insurance is primary or secondary. Your primary travel health insurance will be the first policy to pay for any emergency medical expenses incurred while travelling.
All travel-related medical expenditures are paid from your health policy first unless your travel medical insurance pays secondary. Thus, your travel insurance will cover any remaining expenses up to the benefit limit. Bajaj Allianz travel insurance can take care of your medical expenses when you are on a trip.
2. Securing your belongings
If your luggage is stolen or lost, it might be used to cover the cost of replacing products. A list of your lost trip items and the original receipts may be required before some luggage claims under your travel insurance are fully compensated.
If a calamity or fire damages your home while you're away from home, some travel insurance companies might even reimburse you for your return ticket home.
3. Protecting your experiences
The insurance provider might pay you back for pre-paid charges only if certain events (which are covered) compel you to end or cancel your trip abruptly.
Some policies offer coverage when your flight is cancelled, and you have to spend the night at a hotel. They might pay for costs if a travel delay ruins later scheduled tours or your operator files for bankruptcy.
Therefore, you should ensure that your travel insurance covers tarmac delays, missed connections, and other airline delays.
What types of travel insurance are there?
Even though there are policies for specialised requirements, most travellers opt for one of two standard types of insurance.
1. Vacation policies
Vacation packages are also known as trip insurance, trip cancellation insurance, travel insurance, or package policies. This policy covers cancellations and interruptions of travel, medical crisis, delayed luggage or travel, emergency evacuation, misplaced luggage, round-the-clock support, and other coverages.
The premium amount varies as per the destination and type of coverage you need. For instance, a travel insurance Thailand policy would protect your trip to Thailand.
2. Travel health insurance
Regular health insurance policies offer little to no coverage while you are travelling outside of your own country. These travel medical insurance policies offer coverage in addition to that offered by your usual doctor.
Emergency evacuations and medical costs are the main concerns of travel medical insurance.
Some of these policies cover pre-existing ailments, long-term international travel, multi-trip renewable protection, etc.
3. Third-party policies
There are customised policies to satisfy certain demands in addition to the two basic categories.
Conclusion
Consider the hazards that a travel insurance policy covers if you are still not sure why you should buy it. If you own an annual travel policy, it is important to renew it on time. Bajaj Allianz travel insurance renewal can be easily done online before your trip.
Subscribe to Bajaj Allianz General Insurance Company YouTube Channel.
Insurance is the subject matter of solicitation. For more details on benefits, exclusions, limitations, terms, and conditions, please read the sales brochure/policy wording carefully before concluding a sale.